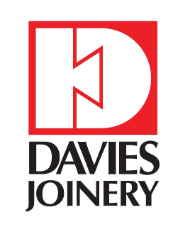 Contact Info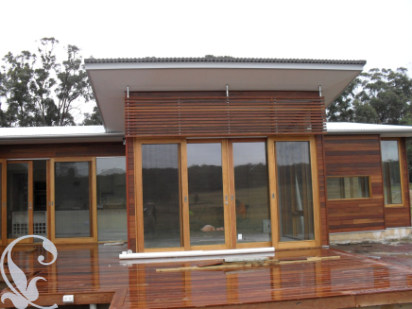 K&H Heated Orthopedic Dog Bed
Click to enlarge image(s)
K&H Heated Orthopedic Dog Bed

SKU: KHHODBL

Size:

Medium Thermo Bed - For Dogs up to 25 Pounds Measures 17" x 27"
Large Thermo Bed - For Dogs up to 60 Pounds Measures 27" x 37"
Extra Large Thermo Bed - For Dogs Over 60 Pounds Measure 33" x 43"

This orthopedic bed is great for all dogs, but a must for older dogs. It is without doubt the best on the market. For those who love their dogs, an orthopedic bed is fine, but try treating your dog to a heated orthopedic bed.

Dual thermostats regulate the temperature of the heater buried deep within our plush super soft orthopedic foam. This foam is so thick and supportive, even the largest of dogs won't "bottom out." The heater keeps the surface of the plush faux lambskin cover at an inviting 12 to 15 degrees above ambient air temperature and warms to a cozy 102 degrees when the pet lies upon the bed.

Features include a removable heater which makes this bed a year round bed. The cover is removable for washing. UL and CUL listed. This bed is recommended for indoor use.

Available in 3 sizes and 2 colors. UL approved in both the US and Canada.