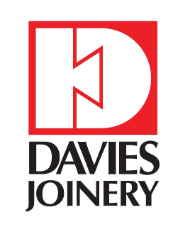 Contact Info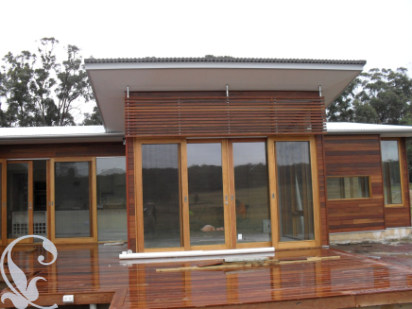 Cool Bed III
We're now keeping pets cooler than ever with the new, Cool Bed III. No electricity is required to operate the Cool bed III and these beds are attractively designed and allow a cool spot for dogs. Simply add the recommended amount of water through the easy fill cap and burp with the new easy air adjustment valve.
K & H Thermo Pet Mat
Affordable, portable comfort for any small dog.
K&H Heated Orthopedic Dog Bed
K & H Ortho Thermo-Bed features two layers of orthopedic foam, so thick even the largest dogs will not "bottom out", and dual thermostats keep temperature to a comfortable 102 degrees when in use. Heater is removable for washing. Recommended for year-round indoor use.
K&H Lectro-Kennel™ Heated Dog Mat
It's ideal for use in a doghouse, kennel, garage, basement, porch, or anywhere extra warmth is desired.
K&H Premium Dual Thermostat Heated Dog Bed
This indoor heated bed may be your biggest competition when it comes to who or what your pet loves best. This soft, plump, friendly bed has a unique heating system utilizing dual thermostats to warm your pet. It is especially beneficial for older and arthritic pets who will find the heat both therapeutic and comfortable. Assorted Colors.
Lectro-Soft Outdoor Pet Bed
Great for dog houses, porches, garages, barns or in the home.